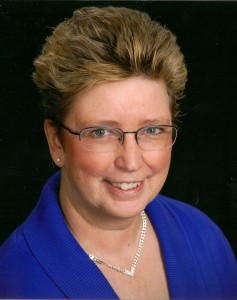 Karen Brokaw, a senior advertising executive with a Nebraska-based marketing communications agency since 1986, opened her own agency in the fall of 2009, Brokaw Marketing is based in Lincoln, Nebraska.
An experienced media planner and strategist, Karen has been instrumental in planning and conceptualizing client marketing and advertising campaigns for over 25 years. Market research is critical to successful campaigns and will be a major focus of the agency.
Brokaw served as an Adjunct Professor at the University of Nebraska – Lincoln, teaching Media Buying & Planning for many years. She is a long-term member of the Advertising Federation of Lincoln. As a member of the Lincoln Chapter of the American Marketing Association, Karen has served on the AMA Board for several years. She was awarded the 2005 Silver Medal Award from the Lincoln Advertising Federation.